Welcome to The Sewing Store Online

I hope you spend some time and look around the store. If you have never been to our actual store, please feel free to browse around and hopefully get a feel for all of the great things that we have to offer. We are primarily a BERNINA dealer, but we also carry a nice selection of quilting fabrics, primarily from Moda Fabrics. We are also a Accuquilt Signature Dealer and we carry an assortments of Go! Dies and Qubes. You will also find in the store books and patterns, sewing and quilting notions, a great selection of threads including Isacord, Mettler and Presencia. We love to use our embroidery machines, so you will find all of the OESD stabilizers you may need We also have designs from Kimberbell, OESD and Lunch Box Quilts. Come in and see all of our samples.

The History of The Sewing Store
The store was founded by Sandy Fink in April 1996. Being an avid sewer since the age of 13 years old and a CPA since 1990, Sandy thought to combine her love of sewing and knowledge of business and open her own store. What a crazy idea at the time, but an idea that has never been regretted for a moment. The original idea for the store was to provide high-quality products with exceptional service to others with a love of sewing. BERNINA machines were the logical place to start. As time went on other products were added to the mix. Now the store also stocks high-quality quilting fabrics and all of the other supplies necessary for today's creative sewer. We also don't forget about the technological part of sewing by providing classes on embroidery software, such as BERNINA's Embroidery Software 8 and DesignWorks.

We are celebrating 25 years in business in 2021 and looking forward to many more wonderful years.
About Us



Find us here:
Contact Us:

Telephone -
(724) 334-1985

Email -
sewstore@hotmail.com
Store Hours:
Tuesday 10-7 P.M.
Wednesday 10-5 P.M.
Thursday 10-5 P.M.
Friday 10-5 P.M.
Saturday 10-4 P.M.
Sun/Monday Closed

103 Mac Beth Drive, Lower Burrell, PA 15068
(724) 334-1985 sewstore@hotmail.com
Store Hours:
Tuesday 10-7 P.M.
Wednesday 10-5 P.M.
Thursday 10-5 P.M.
Friday 10-5 P.M.
Saturday 10-4 P.M.
Sun/Monday Closed
Serving the Pittsburgh area as an Authorized BERNINA Dealer since 1996
The Sewing Store
---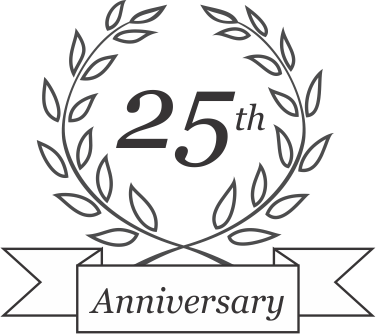 6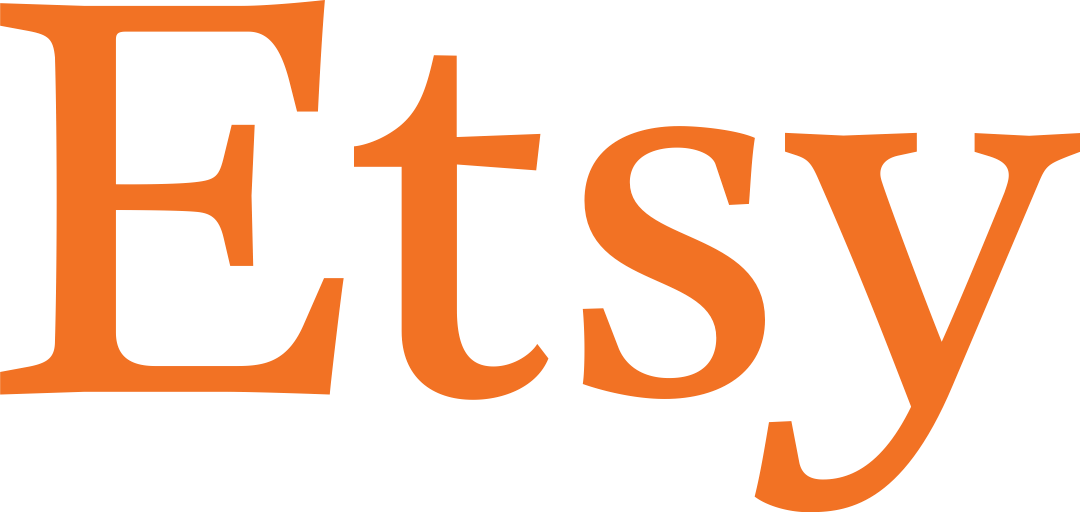 Shop online for fabrics